Sculpture & Carvings
(5,607 items)
Explore NOVICA's Sculpture & Carvings Collection. Discover realistic and abstract contemporary artworks by artisans from around the world. From handpainted Mexican Alebrijes to Peruvian Gemstone Obelisks and intricate, sustainable West African and Indonesian Animal Sculptures, all showcase the iconic visual representations of each artisan's regional culture. Whatever your taste - traditional, contemporary, or eclectic - we offer a unique collection of artisan sculptures and carvings.
Featured Reviews on Sculpture & Carvings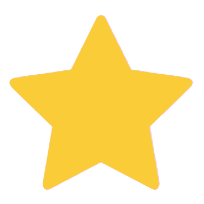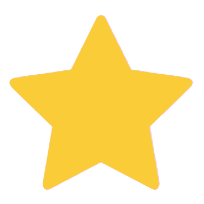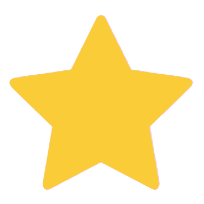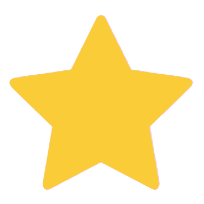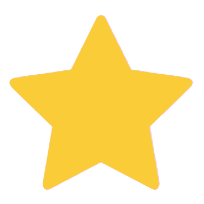 By Les
A Cherished Heirloom For The Child At Heart
This piece has quite the array of detail. Each time I look at it, I find another toy to examine. Absolutely a must if your looking for a one of a kind gift for the holidays.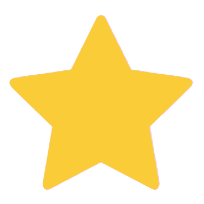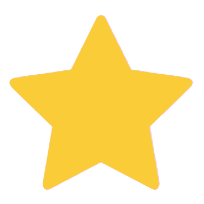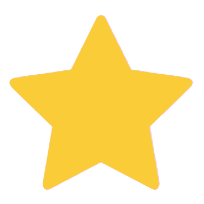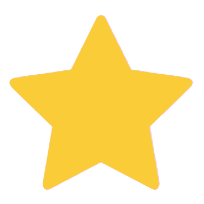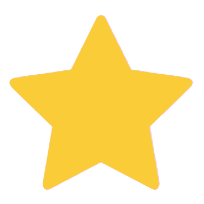 By Deb
Lovely work of art
I have a hummingbird wind chime hanging from the ceiling in my bedroom. It is so beautiful. I am going to hang this lovely little bird from that. Im so glad I purchased this. Ms. Herrera is quite talented.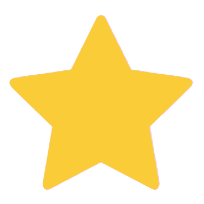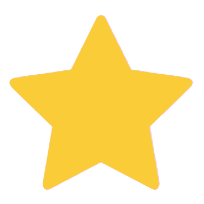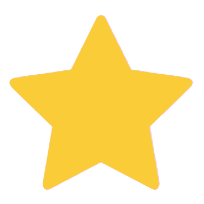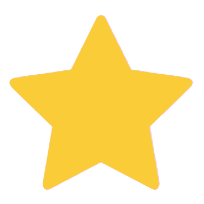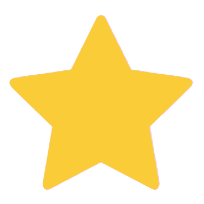 By Brodie
Beautiful and adjustable!
I have seen a great many works of art, and your hummingbirds are some of the prettiest. They make me smile each time I see them, and draw constant compliments. I have the blue, green, purple and colorful ones and would love to see more: maybe bright yellow, light blue, lilac, gray, copper? And with beaks at different angles and of different lengths? I have moved the wings so some have big feathers in front, others in back or in the middle. They hang from my office ceiling, all at different heights. Please take care of the copal trees, and thank you for creating such beautiful things!
Related Articles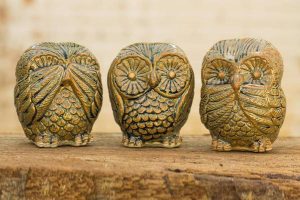 Sculpture can literally add a whole new dimension to your life. Three-dimensional sculpture has played an... read more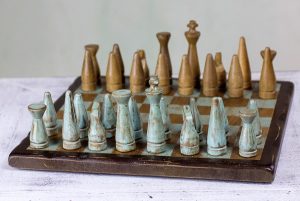 Above almost all materials that people use to build with, wood surpasses them all. You do hear about various... read more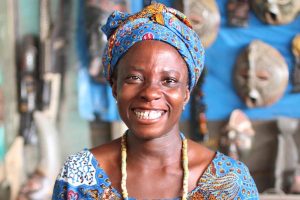 Black History Month. The story of Ernestina Oppong Asante... read more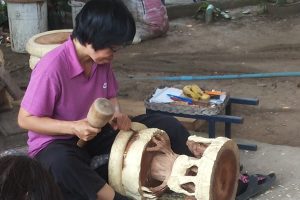 NOVICA Wood Carver, Amporn Nestled in the heart of Lanna (translated as "Land of a million rice... read more
History of Sculpture
Sculpture has arguably been one of the most important forms of documenting the human experience throughout history. Compared to other art forms, it is extremely universal - the act of using ones hands (and/or basic sculptural tools) to craft art has been found in most ancient civilizations, ranging from the Roman Empire to the Mayan and Inca empires in the Americas, as well as isolated tribes in Polynesia and deep in the Amazon jungle.