Explore NOVICA's Gallery of Masks. For centuries, masks have appeared in many guises. From burial ceremonies to religious celebrations, and from theatrical productions to carnival disguises, they have captivated the beholder. As you explore our collection, you'll discover unique traditional and contemporary masks handcrafted by global artisans in materials ranging from jade to papier mache and from hand-carved woods to leather.
The Village Council
Your answers straight from the village experts
How do you decorate your home with masks?
Masks have long been used ashome dcor, especially for the eclectic and worldly decorator. Theyre a thoughtful way to tell a story, bring depth and texture to a wall, and complement the rest of your global style. They can also be used to... read more
Featured Reviews on Masks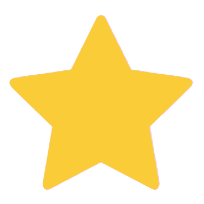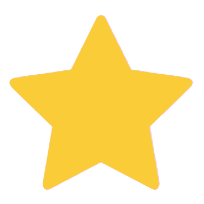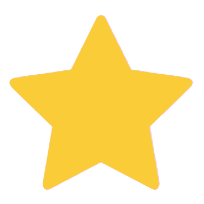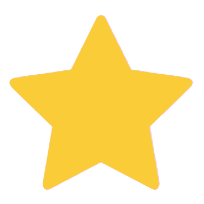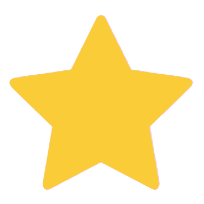 By Larissa
I love this so much.
I love the design, colour, and heft of it. It s unlike any other mask I own. Beautiful craftsmanship.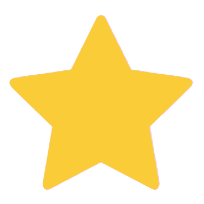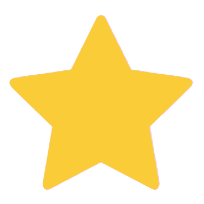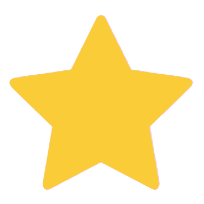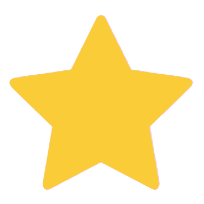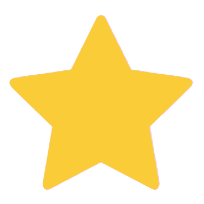 By Dominique
More stunning in person
The vibrant colors and design add life to any room this mask is placed. Its a stunning addition to my collection. I look forward to ordering more masks from this artist.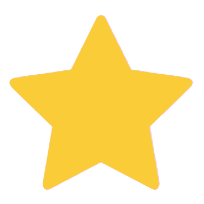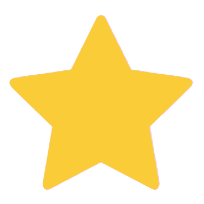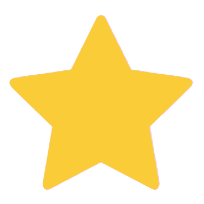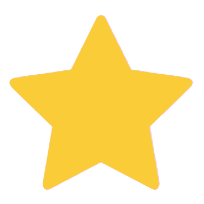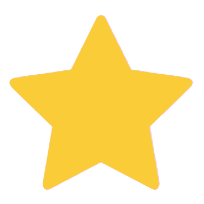 By Russell
important piece of history
this African mask is crafted very good and i will be purchasing another mask by this artist very soon. the delivery time was reasonable coming all the from Ghana. Thank you Ms. Rita Addo Zukar for sharing your talent with the wourld.
Related Articles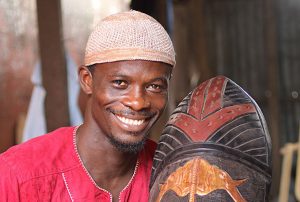 When you dream, dream big that was the saying on my mind as I listened to Abdul Aziz Mohamadu talking about... read more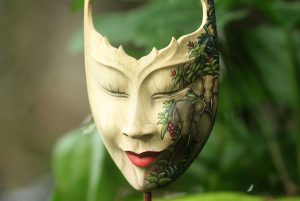 Creative cultural mask displays arent just for museums anymore. Visit almost any museum around the world and... read more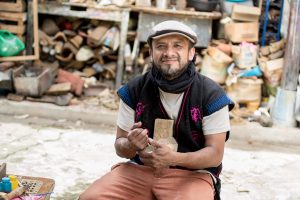 Woodcarver Arturo Aj Canil of Guatemala To understand immigration, we need to understand the root causes that... read more
Spotlight on African Masks
Historically, African masks were only to be worn by chosen or initiated people for special ceremonies related to such important events as war preparations, harvest, funerals, or hunting. Masks are believed to embody the spirit of an ancestor, and symbolize a message of wisdom, prosperity, security, and power. Carvers undergo many years of specialized apprenticeship until achieving mastery of the art. This is important to Novica master carvers, who proudly mention it in their biographies, for it means they have earned the honor to replicate ancestral masks, as well as to create original designs. Novica's extensive African Masks collection includes the work of talented master carvers such as
George Asante
, who chose to go to the Akuapim hills for his apprenticeship. He specializes in Ghanaian tribal masks, such as Ewe, Akan, Aburi, as well as Nigerian masks. Carver
Walter Kuma
has always been passionate about African artistry, which is why he became a master carver. His masks personify his pride in his country's traditions, and he hopes to instill that same passion in those who now apprentice with him. Daughter of a renowned master carver,
Ellen Akosua Amoako
is one of the few women in Ghana to be successful in a traditionally all-male art form. She masterfully replicates the unique stylizations of the Ewe tribe (Ghana), as well as the Senufo (Ivory Coast, Mali, and Burkina Faso), and Grassland (Cameroon), amongst others.